Powertrain Choices for the 2019 Ram 1500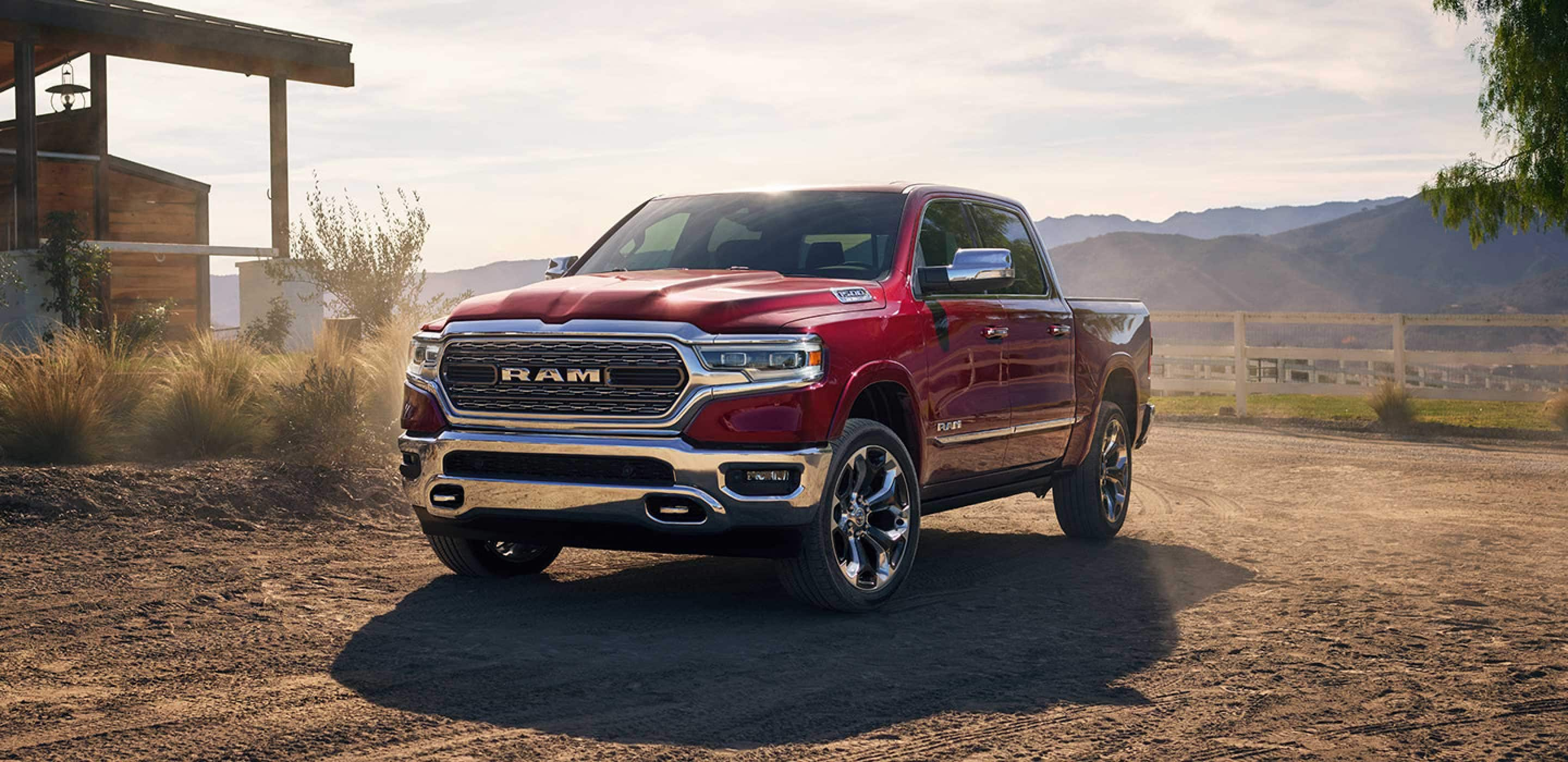 Ram has made pickup trucks that have impressed since they officially became their own branch. Each Ram is built with durability and power, especially in the case of the Ram 1500. The power dynamics have only continued to improve, and in the 2019 model year, the Ram 1500 is more powerful than ever with amazing engine options, eTorque technology, and a powertrain that is sure to impress even the biggest of critics. If you're looking for a pickup truck that can perform even the most difficult of tasks, then you need to check out the 2019 Ram 1500. For more information on the powertrain options, continue reading down below!
What is the eTorque mild hybrid system?
This system combines a 48-volt battery pack with a belt-drive motor generator unit to help with brake energy regeneration, short-term torque assist, and stop/start function. The goal that Ram has for this system is to improve fuel economy, towing capabilities, drivability, payload, and performance. What this system replaces is a traditional alternator. When the engine is running, the eTorque generator feeds 48-volts of current to a 430 watt-hour lithium-ion NMC-Graphite battery. An especially impressive part of this system to the brake energy regeneration that can be used to charge the 480-volt battery pack. This system is incredibly self-sufficient, and clearly superior to the old alternator.
What are the powertrain options for the 2019 Ram 1500?
The first engine that is offered with the new eTorque technology is the Pentastar 3.6-liter V6. You'll find this engine present in most of the trim levels, as it is the standard engine option. The amount of power generated by this V6 is around 305 horsepower and 269 pound-feet of torque. This engine was made for truck duty. Another important aspect of this engine is the wide-range variable valve timing along with a two-step variable valve lift. Together these elements help with blending fuel economy and power, based on what the driver demands. The second engine you can pick is a HEMI 5.7-liter V8. While also partaking in the eTorque hybrid system, this engine can produce up to 395 horsepower and 410 pound-feet of torque. A unique aspect of this engine is the Fuel Saver Technology, otherwise known as cylinder deactivation. Fuel Saver Technology simply means that when all of the cylinders are not needed, such as keeping a constant speed on the highway, some of the cylinders are turned off in order to help cut down on fuel consumption.
What transmission is paired with the powertrain options?
The transmission you'll find coupled with these two engines is an eight-speed automatic. Specifically, this is a TorqueFlite transmission that is incredibly capable at finding the perfect gear at the right moment. This transmission is outfitted with a new generation of computer controllers in order to coordination transmission operation and process data more efficiently. There are over forty different individual shift maps to help further optimize shift changes, along with helping fuel economy, drivability, and performance.
While we wait for the 2019 Ram 1500 to hit dealerships, check out our inventory of 2018 Ram 1500s! Ram has created a legend for pickup trucks that last forever, and we know that by buying one you'll be creating an investment, along with picking a truck that can get any task accomplished.