Summer Road Trip Tips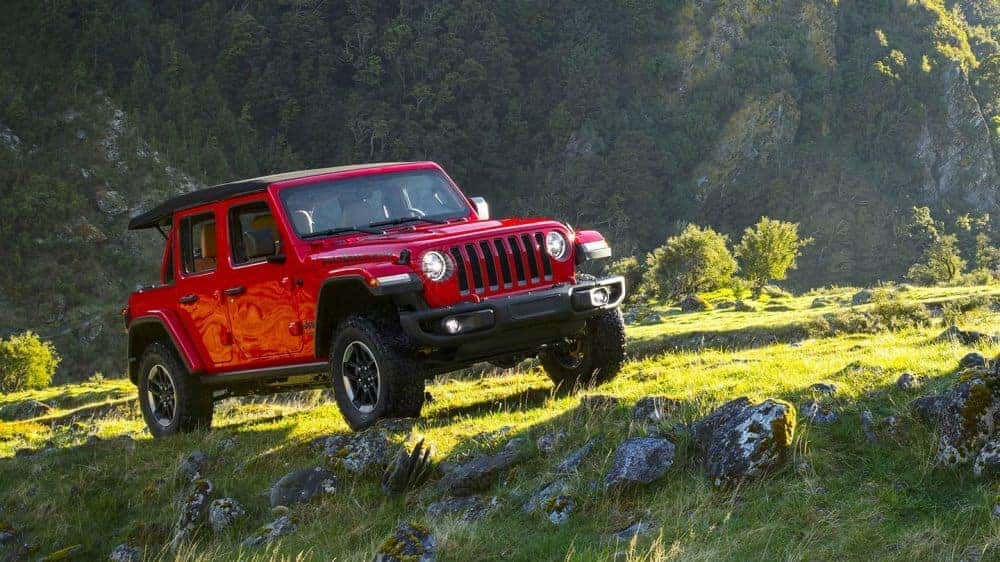 It's summer in Texas! This means that not only is it the perfect road tripping weather, it also means you need to be prepared for everything that summertime brings. Everything is a little harsher on your car in the blazing heat, and we're here to give you some helpful tips on road tripping in general, and maybe even a few places locally that are worth checking out! Getting your family or friends together should be a fun experience that you'll remember for a lifetime, it shouldn't be something that you stress out over. Continue reading to find out more, and to figure out just where to get started in your road trip plans.
Get your vehicle checked: This should be your first step before you go any further. Your vehicle, no matter the brand or model year, should be in top condition before it is driven anywhere. This means, depending on your level of expertise, checking certain aspects of the vehicle yourself or bringing it into a mechanic. In particular, you need to look at the tire inflation levels, the brakes, and fluid levels. Now should also be the time to figure out any clanking that you've heard in the past, or weird noises coming from the engine. Once the mechanic has fixed any glaring issues, be sure to keep a spare tire on hand, along with extra wiper fluid and jumper candles. Can't hurt to be prepared!
Plan your route: While being spontaneous is always a fun thing, especially with a road trip, you should at least have a loose plan as to where you'll be going. This means you should be looking at different road routes, restaurants you might want to eat at, and any overnight accommodations that you might need to make. Not only will this save you money in the long run (especially if you book early), but it will also equate to one less thing you have to worry about while you're on the road. This can also be helpful when you're planning on where to get gas, as there are apps you can get the show the different prices of gas in certain areas.
Have a roadside service available: Even if you got your car serviced, accidents do happen. That is why it's important to think ahead and make sure you have roadside service available to you in case anything does happen. This includes a dead battery, a flat tire, or any other problems with your vehicle as you go along your adventure. It never hurts to have a backup plan, especially if you're in an area that you are not well-acquainted with.
Where should I visit in Houston, TX?
If you're traveling to Houston, or just to places around it, we have some top spots that we think you should be hitting. One of the top destinations is the Houston Space Center. The official visitors center is a must-see place, especially for those who want to see replicas of space shuttles past, and go through the history of traveling to the moon. You can even learn more about upcoming missions, like plans to travel to Mars! Another place worth seeing is the Museum District in Houston. From the Museum of Fine Arts to the Children's Museum of Houston, there's something for everyone here. Last, but not least, is the Houston Zoo! This is especially perfect for families.
No matter what your road tripping needs are, you can count on Texan CDJR to help you out. We can find you a new vehicle, get your current vehicle fixed in our service center, and anything else you might possibly need. Get your planning started today!