Back to School Safe Driving in Greater Houston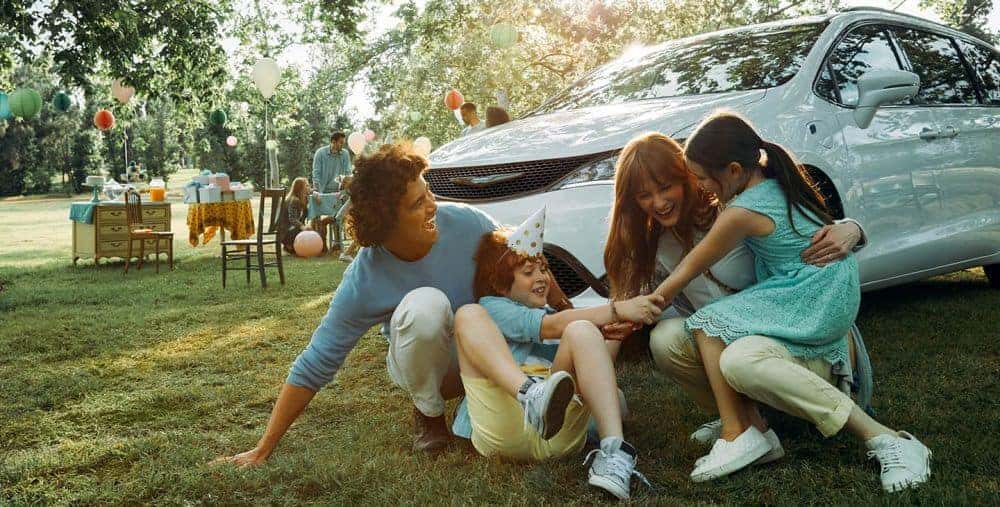 School is back! You've probably been able to tell, either by driving by as students wait to get on the bus, or by driving behind a school bus. We here at Texan Chrysler Dodge Jeep Ram are here to help prepare you for these different instances to make sure that you're aware of the best tips to consider during this busy time of year. Everyone wants children to be as safe as possible, and as drivers, it is our responsibility to follow the rules, and take extra precautions when it comes to school buses and school zones. Keep reading down below as we go through some helpful tips, and a few Houston area laws to keep in mind this year!
Safety rules from the Houston Independent School District:
Before we get started on helpful tips, it's important that you're well aware of all of the laws surrounding the safety of students. Texas law requires that when you're approaching a school bus that is stopping or stopped, you must stop yourself and only resume driving once the school bus is in motion once more. The only case in which this isn't true is if the roadways are separated by a physical barrier, which would keep the children safe. If you do not stop for a school bus, you face a fine of up to $1,000, and if this is something that keeps happening, you can have your license suspended for up to 6 months. Texas treats this very seriously, and you should, too.
Helpful safety tips:
While driving, be on the constant lookout for children. Whether they are walking to school, or waiting for the bus, it is your job as the motorist to always be paying attention. This is especially true with younger children who might still be learning the dangers of vehicles.

Always obey the posted speed limit in a school zone. This is non-negotiable. Even if you do not see a child, they might still be in the area. Again, whenever you see lights flashing in a school zone, it is your job to follow the law, drive slowly, and make sure that you are not distracted while driving through this area.

Keep an eye out for crossing guards. For those of you who are constantly driving in areas where schools are, you need to make sure that you are looking out for a crossing guard. If you do not stop for a crossing guard, you can face a penalty that is equivalent to not stopping at a stop sign or a traffic light.

Whenever you see a bus put on the flashing yellow lights, do not speed up. Now is the perfect time to take it slow, get ready to stop, and be on the lookout for children getting ready to go on the bus.
Here at Texan CDJR, we want to support safe driving, and with school back in session, it's never too late to get a nice refresher on how to drive through school areas. Be sure to watch out for children, slow down for school buses, and remember to always follow the law! This is just a small part that we want to play to keep school children safe. Stop into our dealership today for a vehicle of your own this school year.