Ram 1500 is the Best Pickup Truck of 2019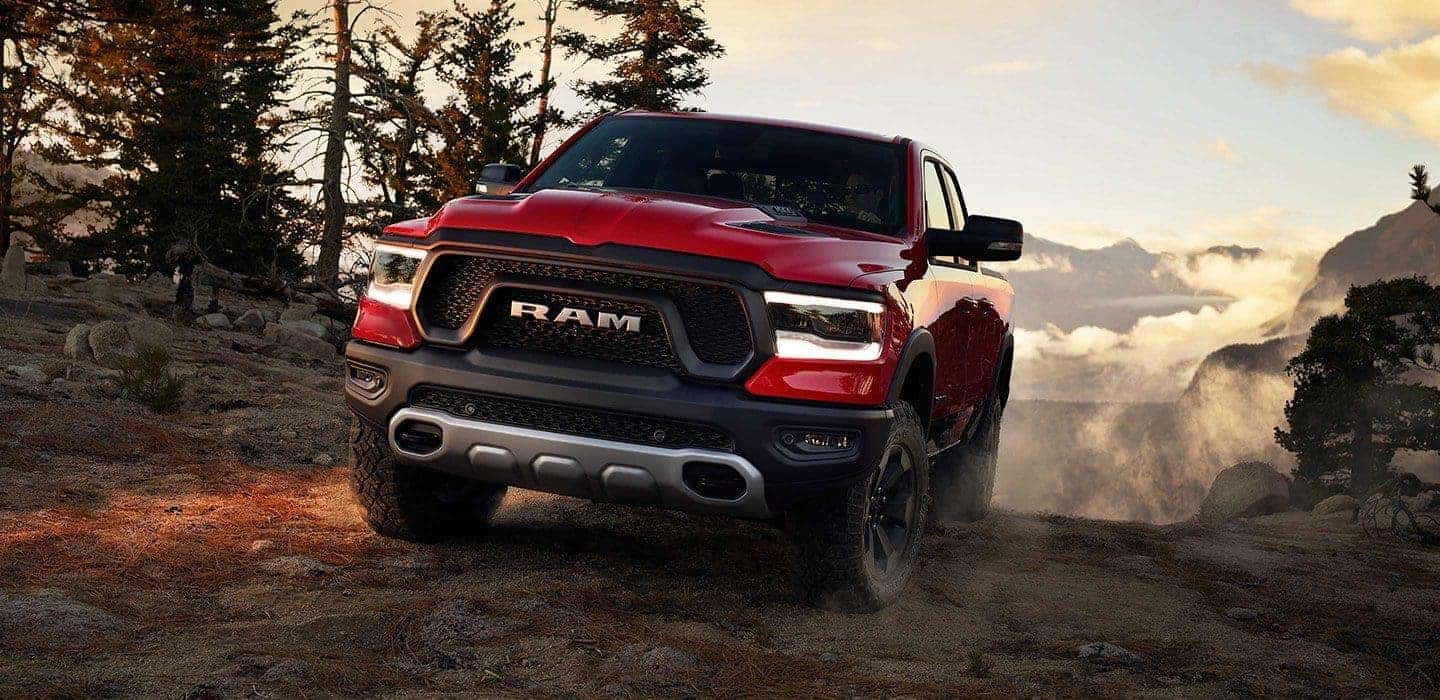 The awards keep piling up for the 2019 Ram 1500, and one might think that another award would be boring, but it's still exciting! This pickup truck has absolutely taken the world by storm after the redesign, and with every passing month, another company and their editors have decided to bestow their honors upon this truck. Recently, the editors at Cars.com and PickupTrucks.com, have announced that their Bester Pickup Truck of the Year is the 2019 Ram 1500. Ram has put a lot of time and energy into creating the design of the Ram 1500, and with the dedication towards fuel efficiency and technology, it's no wonder that Cars.com editors are agreed in the knowledge that the 2019 Ram 1500 truly is the best pickup truck on the market today. To learn more about Cars.com and the 2019 Ram 1500, keep reading down below!
Can you tell me why the 2019 Ram 1500 is so special?
This pickup truck makes no compromises. Not only does it offer innovation and capability, but it also features efficiency and luxury. In fact, the Ram 1500 leads the entire full-size truck segment with fuel efficiency. This is mostly thanks to the V6 and V8 engines that work alongside an all-new eTorque mild hybrid system. Another reason for the great fuel efficiency is the new weight of the Ram 1500. This pickup truck has shaved off 225 pounds, which makes for a big difference whenever you're driving long distances. Some of the ways Ram reduced that weight was through the different advanced materials that were used. The materials accounted for a loss of around 100 pounds alone. Even with the reduced weight, Ram hasn't missed a step when it comes to towing and payload. You'll be getting around 2,300-lbs of payload, and around 12,750-lbs of towing. Beyond that, this pickup truck comes with the latest in technology, like a 12-inch touchscreen, and a 360-degree camera.
What is Cars.com?
This website is a leading digital automotive marketplace which helps to foster connections between sellers and buyers. The initial company was launched in Chicago in 1998, as the owners hoped to empower consumers with information and resources about the automotive world. Their goal is to create a smarter automotive shopper and to connect advertising partners with data-driven intelligence. Cars.com is an automotive leader and a pioneer when it comes to automotive classifieds, and they have continued to evolve into one of the biggest automotive platforms in the digital space. They are responsible for connecting millions of consumers across the country with thousands of local dealers. To put it simply, Cars.com has completely changed the car shopping experience.
Be sure to check out the Cars.com website, and get the latest information about the automotive world. We also invite you to check out our 2019 Ram 1500 inventory so you can get a piece of the action. No matter which Ram 1500 truck you purchase, you'll be buying a truck that is reliable, capable, and tech-heavy.