Ram 1500 Wins Best Family Pickup Truck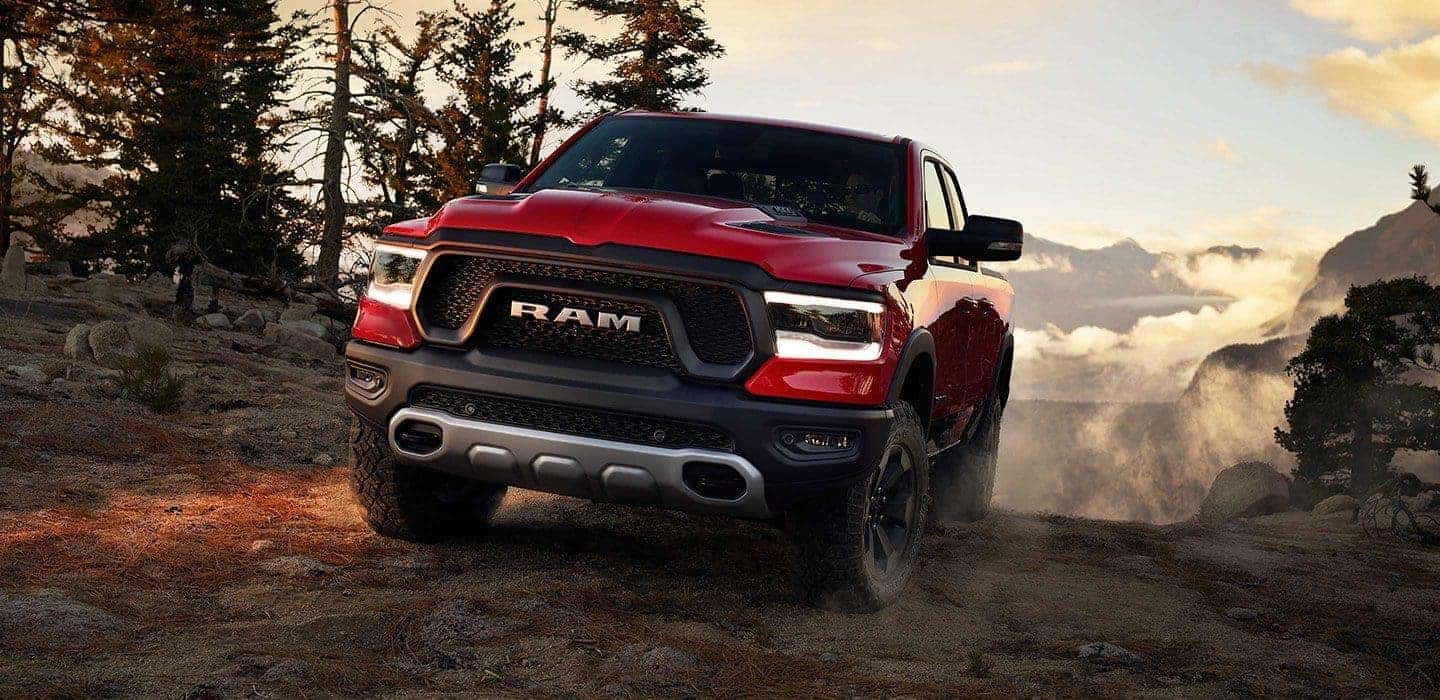 These days, pickup trucks are not just the towing powerhouses that they once were. They have evolved into a vehicle that the whole family can enjoy, no matter the activity. Ram, above all car manufacturers, have been putting everything they have into designing Ram trucks that can tow and keep the family comfortable. The 2019 Ram 1500, after a complete redesign, has come out on top, offering technology and power, that will make everyone in your life happy. Other people are starting to catch on to this impressive shift. Ram is literally redesigning what it means to own a pickup truck, and the Greater Atlanta Automotive Media Association has awarded them by naming the 2019 Ram 1500 the "Best Family Car". This might be surprising for some people, but for any Ram enthusiast, they are well aware of the impressive nature that the 2019 Ram 1500 offers. Whether you need to tow your family boat to the lake, or simply drop your kids off at school–this truck has all of the features you're looking for.
How are the winners evaluated?
The Greater Atlanta Automotive Media Association, shortened to GAAMA, is unique in their awards that are geared towards family-friendly vehicles. Their GAAMA Family Car Challenge focuses deliberately on the needs and desires of the everyday family, and the base their entire award around how well each vehicle compares to those needs. The members of their association looked at vehicles from various manufacturers, and throughout a few family-oriented categories. This meant they were better able to understand the whole picture, and not just focus in on an obvious family-friendly segment, like the minivan. Not only did the 2019 Ram 1500 manage to win the Overall Best Family Car, but it also won the Best Family Pickup Truck. This means that it not only beat out fellow trucks, but it also beat out three-row vehicles! GAAMA knows what it takes to be an amazing family vehicle, and they chose the best of the best to win.
Why was the 2019 Ram 1500 chosen?
There were many factors that played into the GAAMA choosing the Ram 1500. This all starts with the combination of family-friendly features, drivability, functionality, and technology. Specifically, Ram was able to focus in on a comprehensive infotainment system, clever storage solutions, impressive ride quality, and segment-leading fuel efficiency. This simply means that the infotainment system is easy-to-use, and it offers features, like navigation or Apple CarPlay, that make life that much easier. In terms of fuel efficiency, one of the major pillars of the redesign was reducing weight in order to make the Ram 1500 more aerodynamic and fuel efficient. This design change most definitely worked, with this truck shedding over 200 pounds through the use of new and innovative materials.
We understand that in modern times, you don't just want your truck to just have impressive payload and towing capabilities. The pickup truck itself has transformed into a family vehicle, with more attention being rightfully turned towards the interior, comfort, and next-level technology. The 2019 Ram 1500 has turned itself into an everyday vehicle, that can just as easily be used as a daily commuter as it can a workhorse. Be sure to check out our 2019 Ram 1500 inventory, and find out what all of the hype is about!